Well it's official my 1st client paid his deposit today.
This is the Plan

And I sommer started by getting some bits.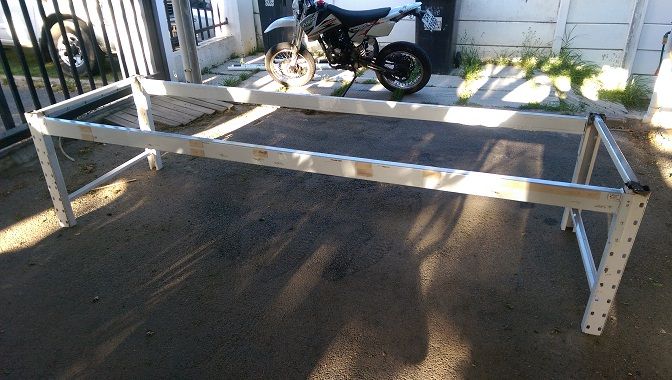 I must have looked delightful in traffic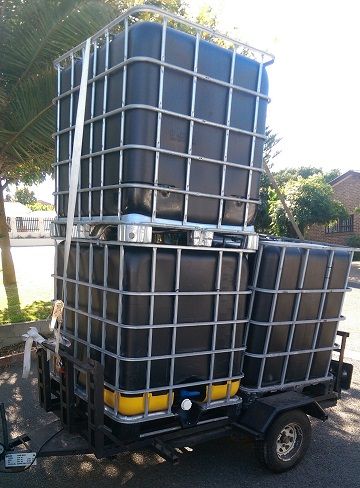 Put in some effort on the parts for the client build.
a few progress pics.
Garage is a bit chaotic at the mo.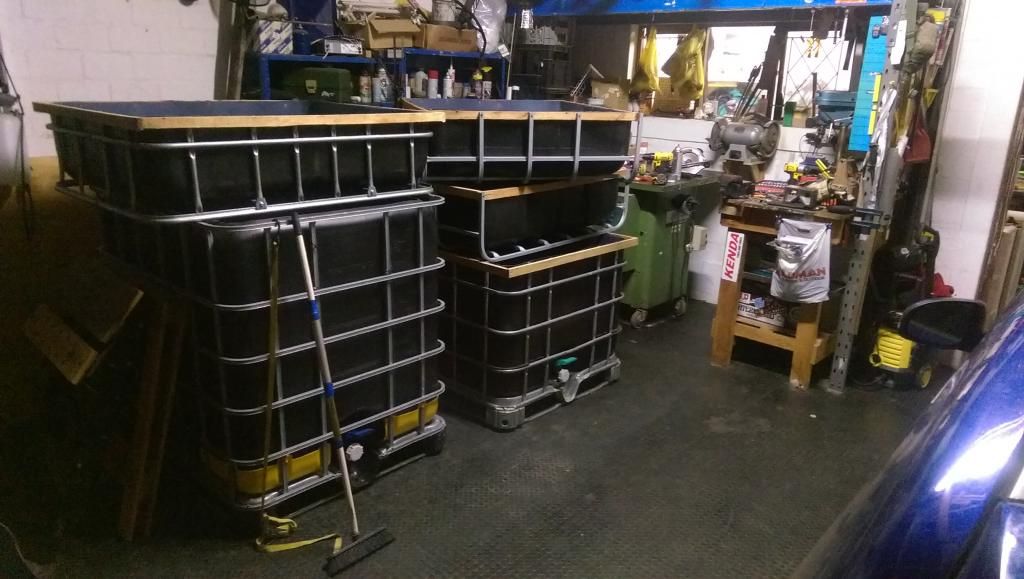 I decided to cut the sides of the IBC rather than the top and bottom traditional cuts.
This was the off-cut - The leaky stuff.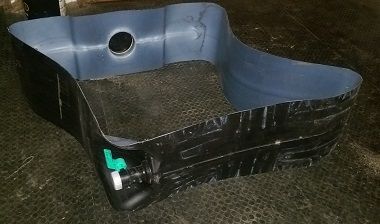 This is what the bed looks like - much less complex in terms of convolutions on the bottom.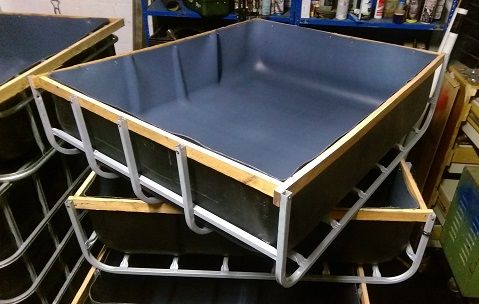 And check out the support structure underneath
.
As apposed to the traditional top cut.. (Had to do one traditional cut to create a sump.)
Decided to chill a bit tonight and do some admin - bit pooped 
 . It's much harder work than one remembers and it always takes longer than you recall.
The next step is to make up the frame edges that attach to those wood surrounds. I don't like having all those edges and poky bits. The clien't wife is shorter than me and i don't want her ripping something while reaching into the beds.
Then a cover for the fish tank.