Hi All
I have been wanting to build an aquaponics system for many years but being NFA we have never had somewhere to build it.
Recently we took over a tiny allotment in Cornwall in the far SW of the UK and we have just built a Geodesic Dome Greenhouse to house our AP system.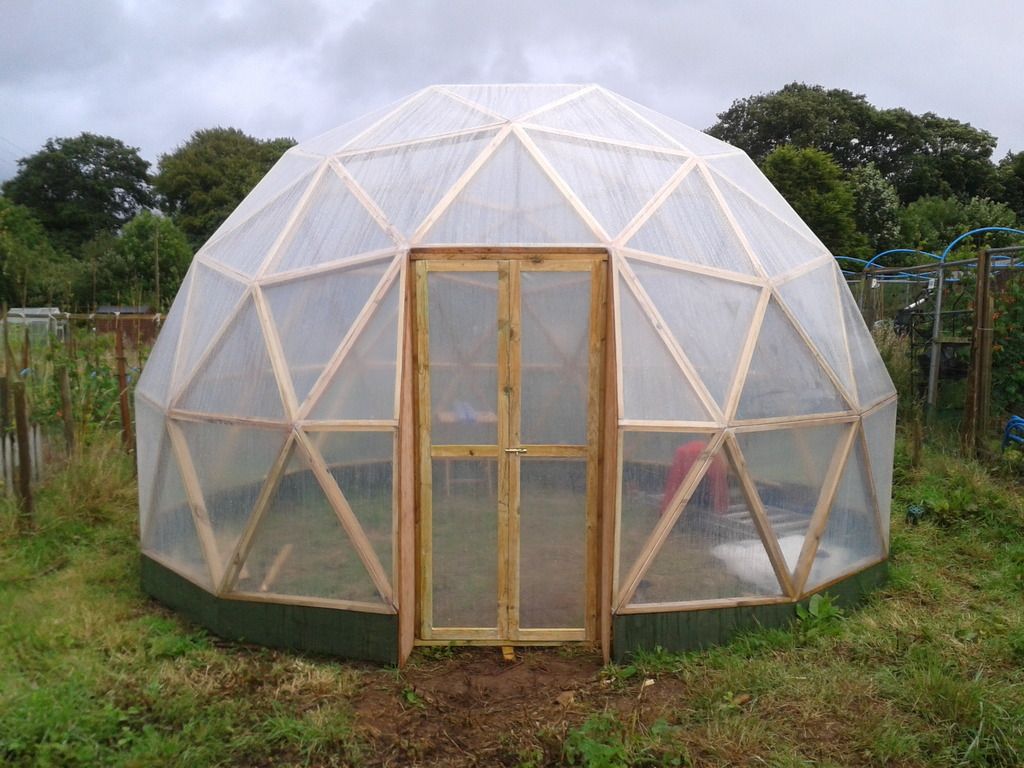 I am trying to get hold of a couple of IBC but I am finding it difficult to find them at a reasonable price but I will get there.
I will start building soon
paul