I live in Palm Desert, California and I would like to start an aquaponic vegetable garden in my side yard that gets 3-4 hours of direct sun (noon - 2pm or so. but bright most of the day. Palm Desert is very hot in the summer and warm in winter: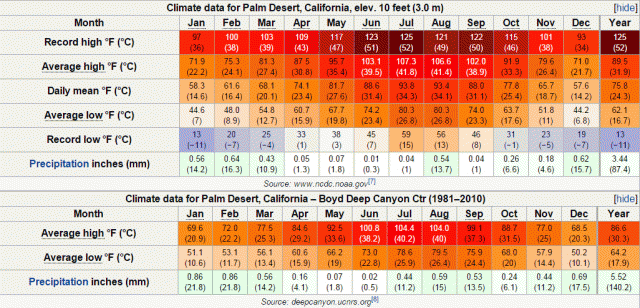 A few back ground information:
1. Location: In a narrow sideyard (7ft x 16ft), bed and tank will be lean on to a wall but face North west. Because of the location, most of the afternoon sun will be blocked by the house, so only noon - 3pm the most.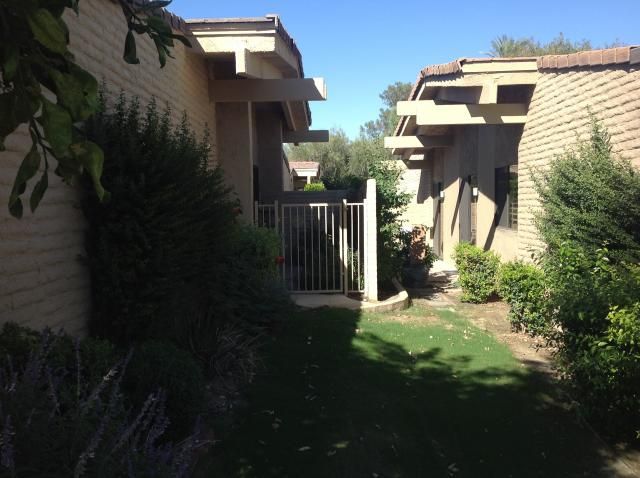 Space behind the steel gate. Pic taken in mid afternoon.
2. Narrow sideyard, so the most would be 3ft x 12ft, ideally 2ft x 10ft.


3. Tank would have to be above ground, with grow beds above it. Am thinking of using IBC,
4. Vegetable for two people.
5. Not planning on eating the fish. So that's not a concern.
Plants that I would like to grow:
1. Herbs.
2. Tomato
3. Spinach
4. Asian vege mostly bok choi
Worries:
1. Very hot in the summer, being above ground. Can the fishes take it? Was thinking of using 4"-6" of foam to surround the tank/IBC? But even then it gets hot.
2. I may not be able to grow much in the summer (true?), do I need an alternate plant to use up the nitrate when the bed are not used? I am thinking of growing a bougainvillea on the side.
3. How to ensure the fish feed is organic, as I think garbage in garbage out, if the feed isn't healthy, they could affect the vege, can't they?